R   O   O   M   S  ,      R   A   T   E   S  ,    A   M   E   N   I   T   I   E   S . . .

Rooms

The guest house has four bedrooms.  There are two dormitory bedrooms with 2 bunk beds per room (total 4 beds in each room), one private double room with a full on bottom/twin on top bunk bed, and one private queen bed room.  To check availability and make a reservation, click on the button below:

NOTE: Rates above do not include sales and occupancy taxes (8% and 5% respectively).  Dorm beds are taxed at 8% and the private rooms at 13%.  Please add that to the total above. 

Payment will be taken upon arrival and in order to keep rates low, no credit cards are currently accepted, cash only.  Credit card information is used only to hold your bed(s) or room.  Credit cards are only charged when a person fails to show up or cancel per the policy below.

Deposits & Cancellation Policies

All cancellations after booking will incur a 30% cancellation fee.  Cancellations received after 4 pm two days prior to arrival will be charged the full amount of the booking.  No shows will not receive a refund and be fully charged for the booking.  

Check-In and Check-Out

Check-in is between 4:00 pm and 9:00 pm unless prior arrangements have been made.  We do not check-in anyone after 11 pm as it is disruptive to other guests.  Please note that there is a $10 early/late check-in fee for check-ins or arrivals outside our check-in hours as they require that special arrangements be made for someone to be here.  An early or late check-in must be approved in advance.

Guests must check out by 11 am or arrange to stay another night if there is space available. 

Guests must provide an out of area identification (foreign passport or out of state/area gov't issued ID).  We have a strict no locals policy.

W   A   N   D   E   R   F   A   L   L  S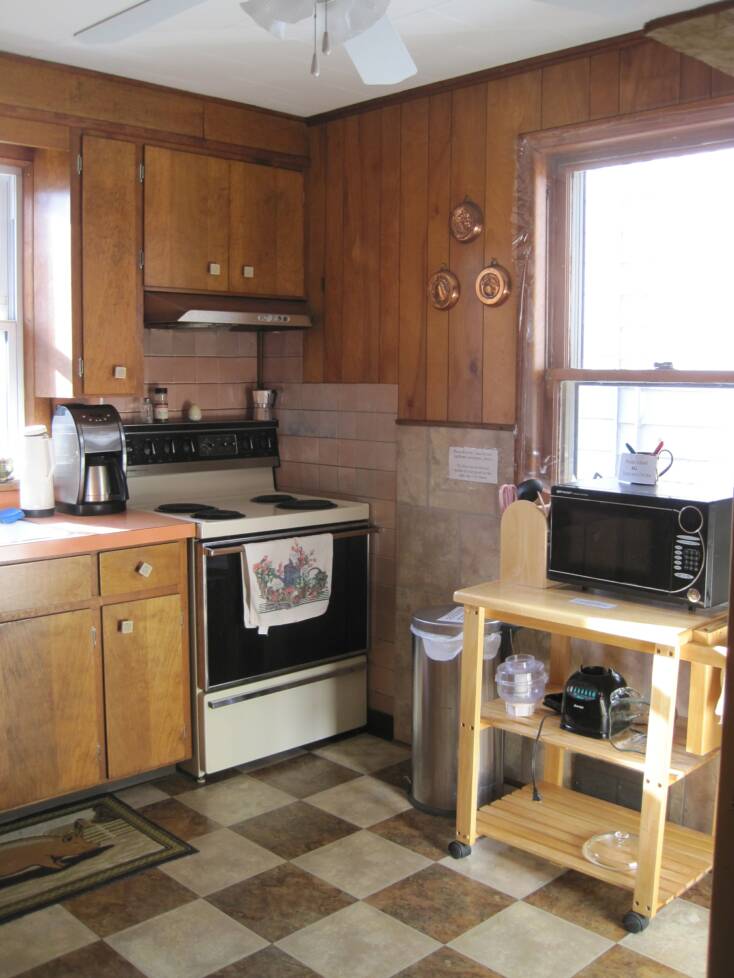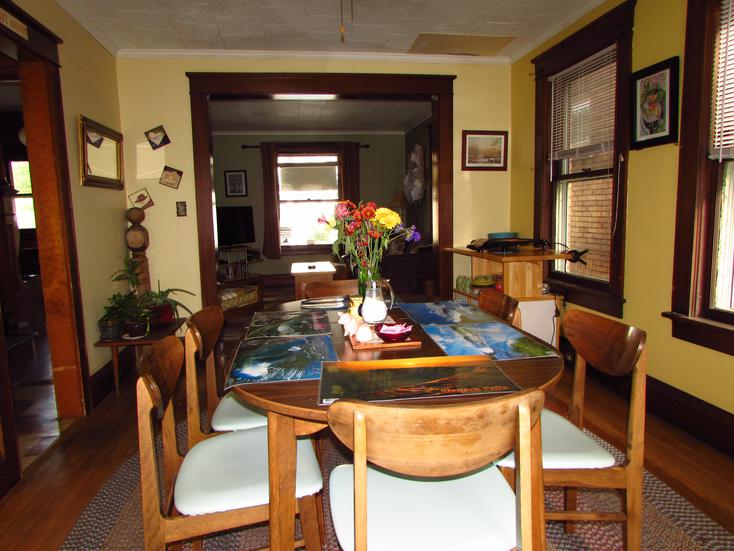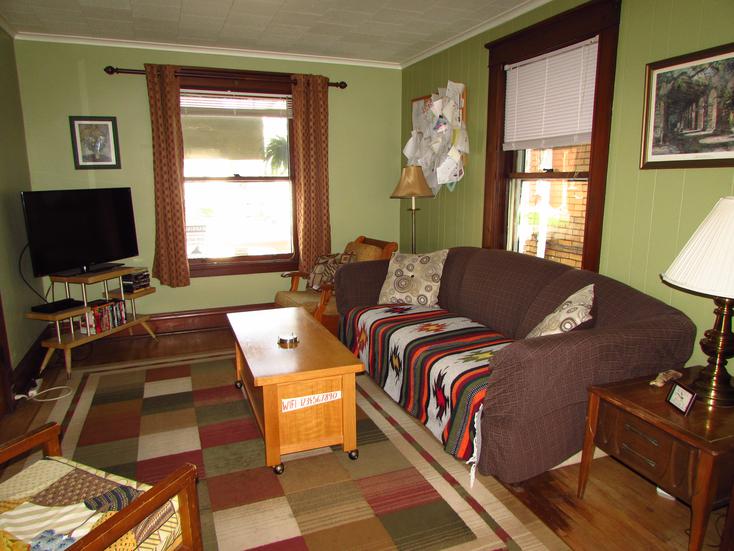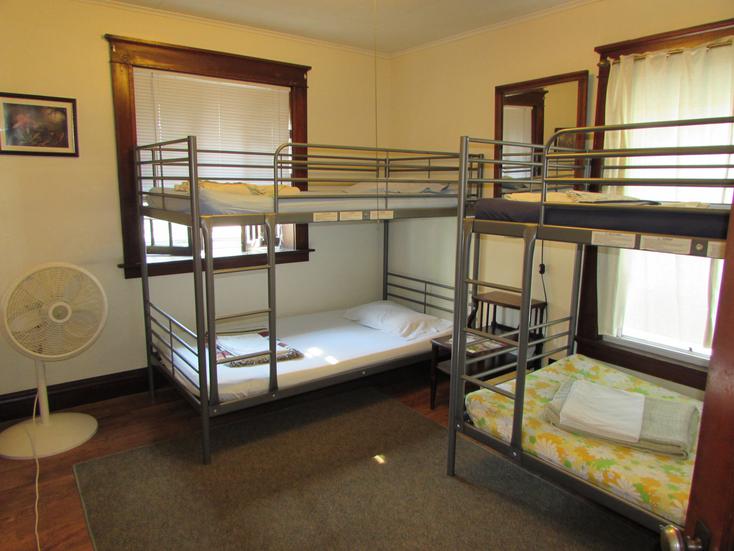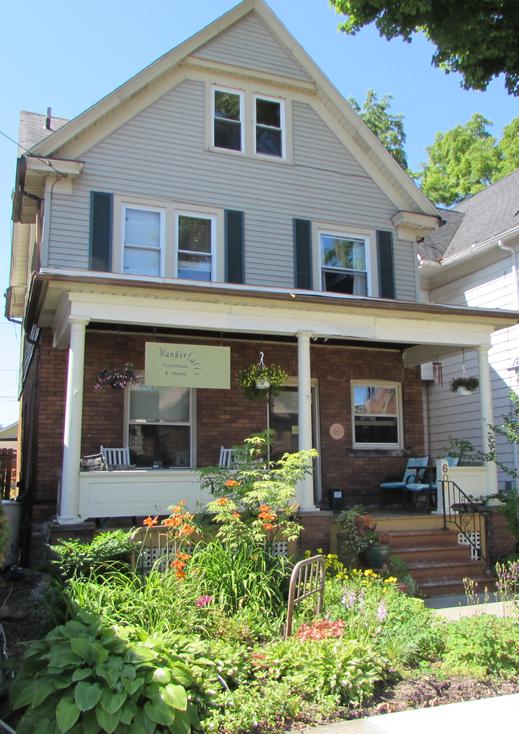 From top to bottom:  Private Double, 

Private Queen, Female Dorm, Mixed Dorm