R   O   O   M   S  ,      R   A   T   E   S  ,    A   M   E   N   I   T   I   E   S . . .

W   A   N   D   E   R   F   A   L   L  S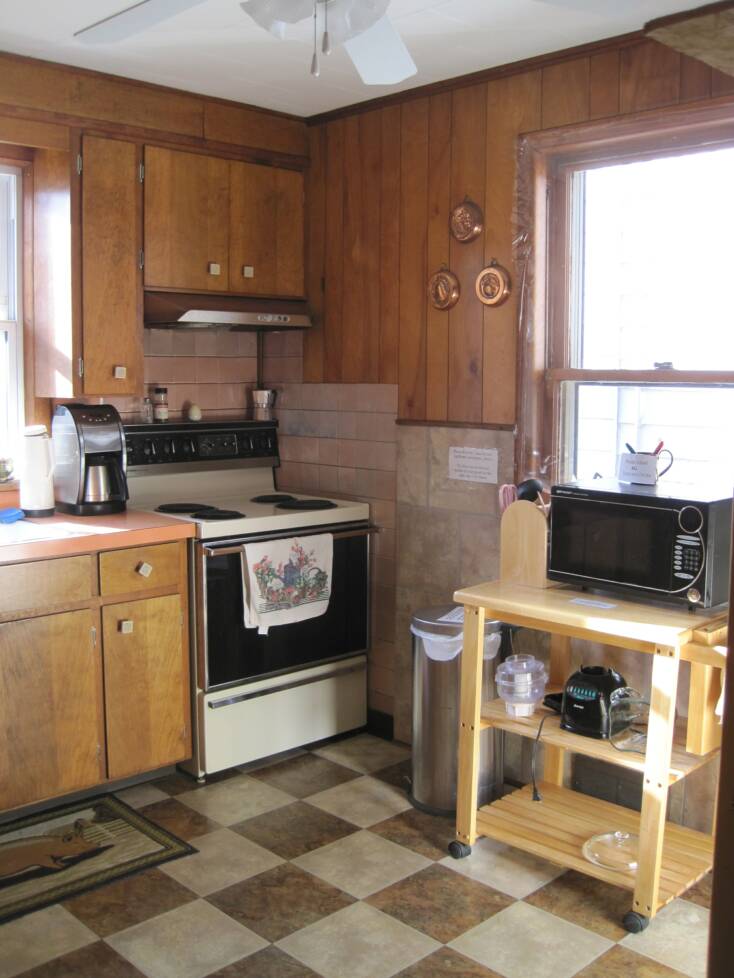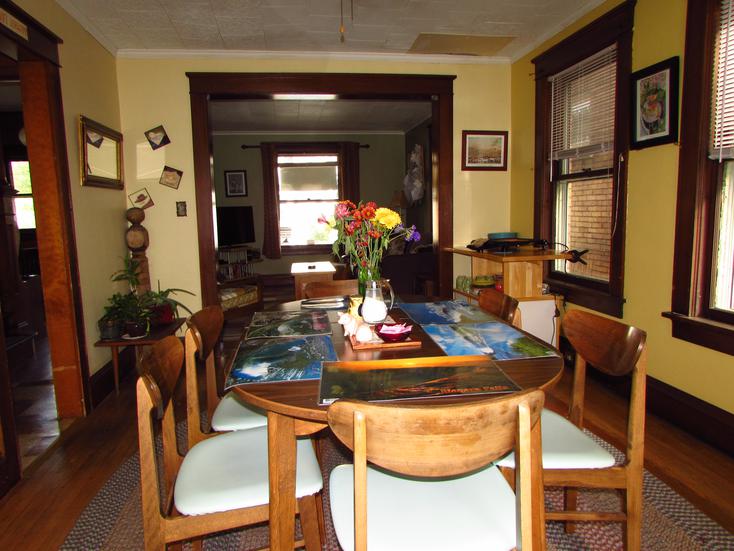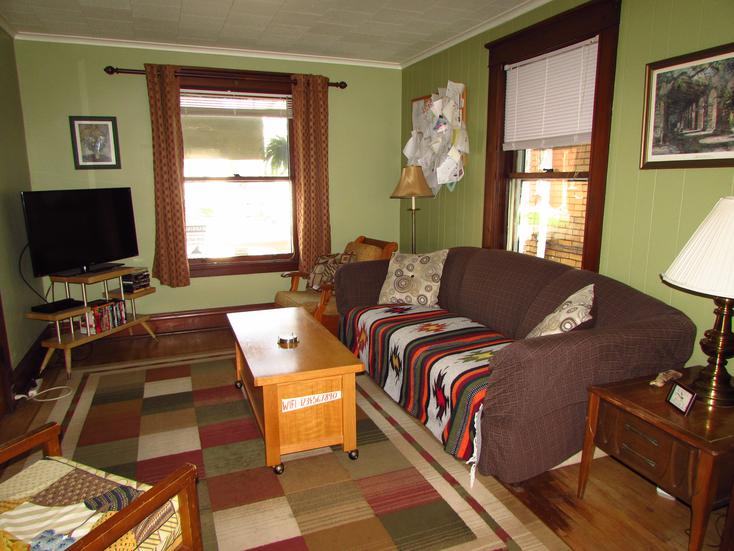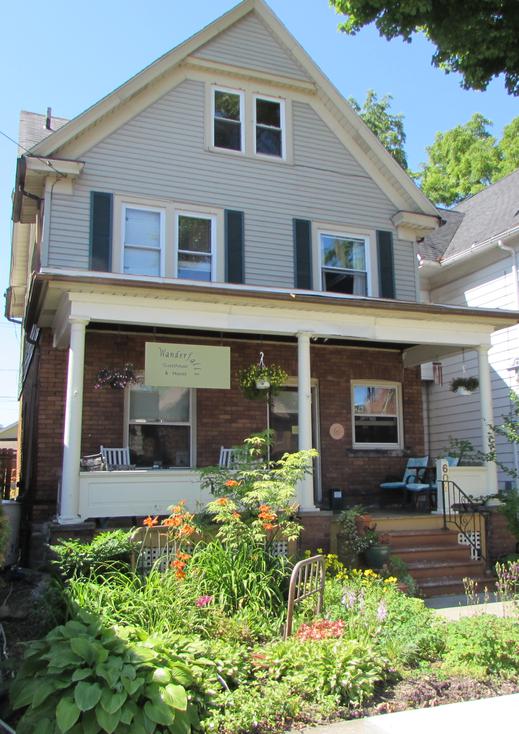 From top to bottom:  Tesla, Porter, LaSalle, Tubman

Rooms

The guest house has four private bedrooms. 

Tesla - a private room with a full on bottom/twin on top bunk bed (sleeps up to 3)

Porter - a private room with a full bed and a twin bed (sleeps up to 3)

LaSalle - a private room with one queen bed (sleeps up to 2)

Tubman - a private room with one queen bed (sleeps up to 2)

The private rooms do NOT have private bathrooms. To check availability and make a reservation, click on the button below:

NOTE: 

Prices above reflect 2 person occupancy.  Please add $25 per night for 3 people in Porter or Tesla.

Rates above do not include sales and occupancy taxes (8% and 6% respectively for a total of 14%). Please add 14% when figuring how much your stay will cost.

Deposits & Cancellation Policies

Reservations are refundable up to 48 hours prior to check-in.  Cancellations received after 4 pm two days prior to arrival will be charged the full amount of the booking. No shows will not receive a refund and be fully charged for the booking.  

Full payment will be charged 24-48 hours prior to arrival.

Check-In and Check-Out

You may check in between 4 pm and 11 pm.  We do not allow check-ins after 11 pm as they are disruptive to other guests.  An early arrival must be approved in advance as it may interrupt our cleaning.

Guests must check out by 11 am or arrange to stay another night if there is space available. 

Guests must be prepared to provide an out of area identification (foreign passport or out of state/area gov't issued ID). We have a strict no locals policy (no Erie and Niagara County residents). A copy may be requested via email prior to check-in date.