N   I   A   G   A   R   A      F   A   L   L   S       A   T   T   R   A   C   T   I   O   N   S

Events and Useful Information

There's a lot more to this place than spectacular waterfalls!  This area is rich in history.  It was here that the world's first hydroelectric plant was built and the world's first suspension bridge.  This area was a terminus for the Underground Railroad in the U.S. before runaway slaves were smuggled across the river and into Canada.  The war of 1812 started right up the road in Lewiston.  And of course, the Erie Canal opened the west to commerce.

The guesthouse's location in downtown Niagara Falls gives you many options that are just a stone's throw away.  A hop, skip, and jump away, less than 15 minutes by bus or car, lays a different view of the Niagara area as well as cultural opportunities in neighboring towns.  Venture a bit farther a field, an hour or less, and discover Western NY, rich with history.  Check out what's listed in the links below for ideas and information.

W   A   N   D   E   R   F   A   L   L  S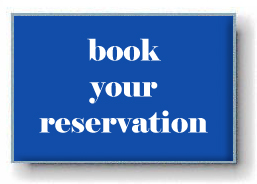 Attractions within walking distance.

Fifteen minutes or so by car or bus.

Over 15 minutes, but not more than an hour or so, by car or bus.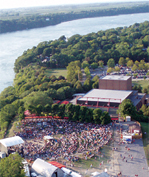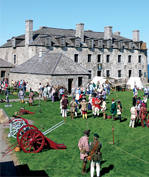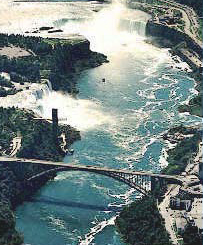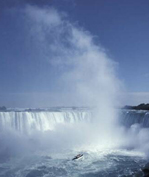 Skip to 1:20. Very cool HD Footage!!