Fill out the form to right for Booking Reservations

or Questions:

Phone: (716) 804-6235

wanderfallshostel@gmail.com

Office Hours: Sunday - Saturday

8am to 11am and 4PM to 9PM

Please do not call after 9PM - this is a guesthouse & hostel not a hotel/motel. There is not a 24 hour desk.

....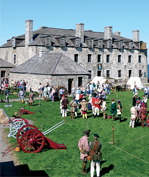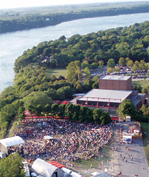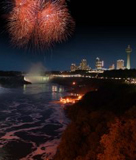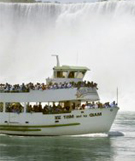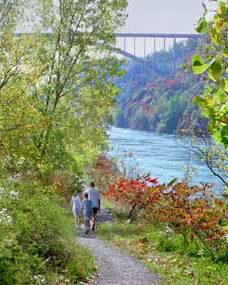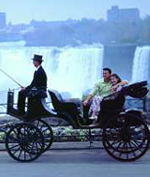 Please include the following in your reservation request:

Arrival and departure dates (mm/dd/yy)

Number of people and their gender

Which location (Wanderfalls or Great Gorge)

If Wanderfalls which type of room (private, female dorm or mixed dorm)

If Great Gorge, which room do you prefer

We do not share your information with anyone